Used equipment
Comatec has a large stock of used forklifts of all brands available in its warehouses in Cote d'Ivoire but also in Europe in the warehouses of our shareholder.
For availability, our commercial team stay always available to follow and advise you for all your needs, don't hesitate to contact us.
Contact Us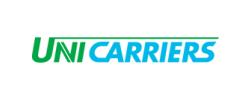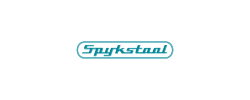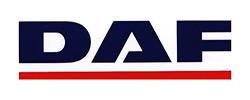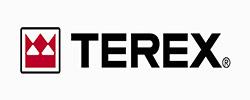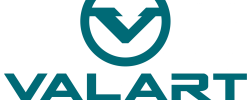 Keep updated about Comatec. Sign up for our newsletter.