About us
Comatec was founded in 1999 and is specialized in the rental, sales and service of material handling and lifting equipment.
Mobilift International situated in Rotterdam is the holding company of Comatec. Discover more about the group, Click here.
We are official dealer of UniCarriers for material handling equipment and we have distributorships with Kalmar, Terex, SMV and Valart for heavy equipment.
Our clients are active in all types of industries and due to our professionalism, outstanding service and the quality of our products we have a majority market share in the Ivorian Market. In addition to Côte d' Ivoire, we also deliver outstanding service throughout West Africa.
We are always seeking for the best possible solution for our clients to give them the best return on investment possible.
Contact Us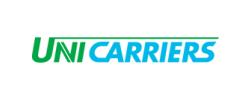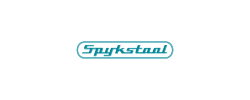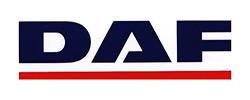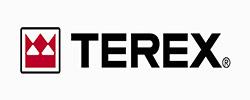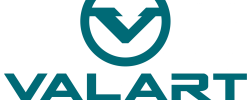 Keep updated about Comatec. Sign up for our newsletter.